A Healing Journey of Love, Devotion and Renewal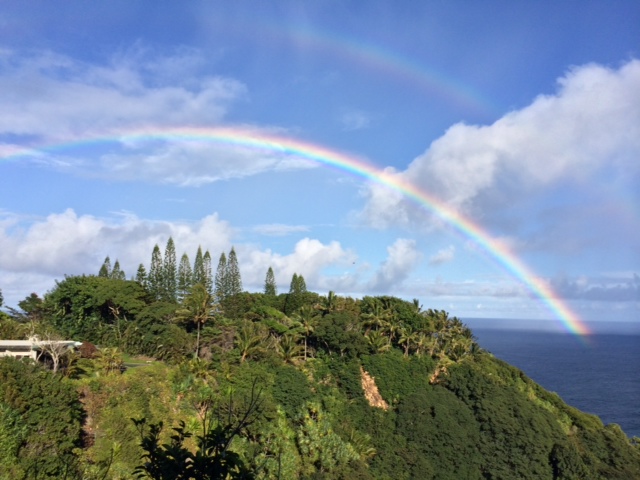 Hale Akua Eco Farm, Maui, HI
April 19-25, 2019
What does it mean to live with an open-heart? Is it even possible in today's busy, competitive world? Even if you open your heart, how do you keep it open? What are the obstacles that prevent us from living this way, and how can we learn to overcome them?
We are combining forces with our dear friend Shahn McGuire (see her bio below) for an in-depth exploration of these questions. Join us on this 6-day retreat on the magical island of Maui and discover ways to live from your most authentic and radiant self, from your true, child-like nature - one of joy, fearlessness and love.
Our world can be busy, scary and overwhelming. As we navigate these stressors, we find ourselves using maladaptive ways of coping and being devoted to things that do not serve us. Because these coping skills don't work, we feel anxious, depressed, busy, overwhelmed and stressed.
During this retreat, we will open our hearts through Bhakti yoga (yoga of devotion), energetic healing workshops and by immersing ourselves in a beautiful and tranquil environment. The retreat center is filled with luscious grounds, a working farm, a waterfall and numerous soaking spots, the perfect setting to foster the peace and stillness from which we can begin again.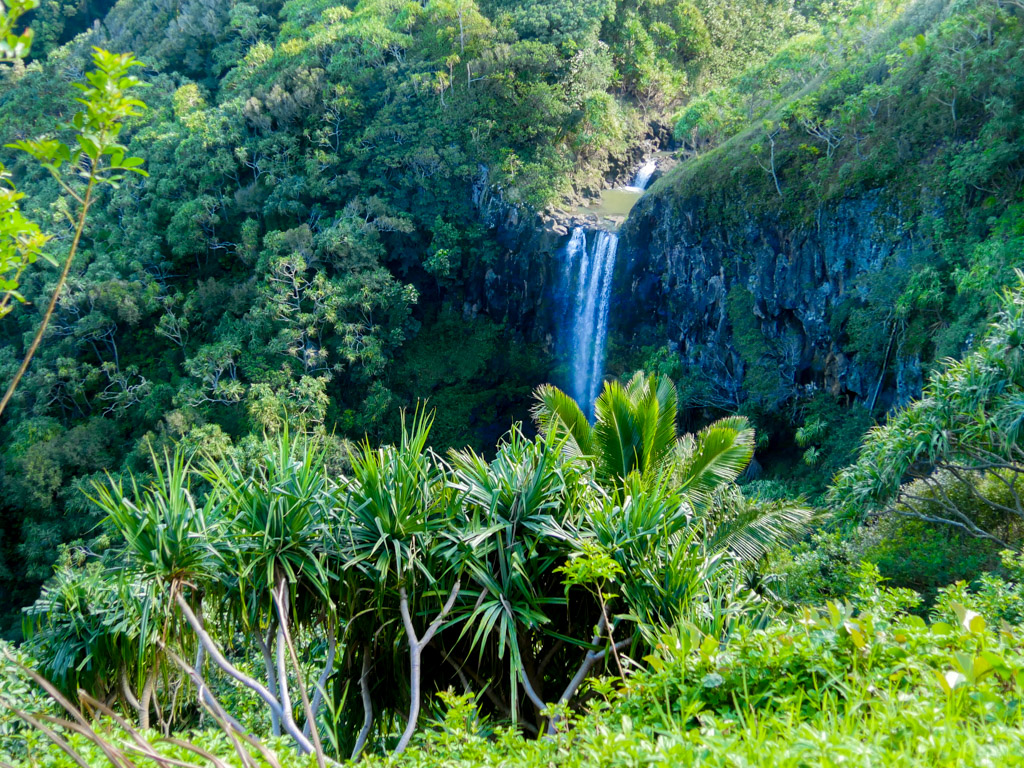 We will sing kirtan together, move together and celebrate together to cultivate deeper connections to the divine within each of us. As the connection to our heart deepens, we will then begin to uncover the obstacles that stop us from living this way in our day-to-day lives through hypnotherapy, meditation, energetic hygiene and learning new coping skills. All of this work will be supported the entire time by delicious Ayurvedic cuisine, a beautiful, peaceful environment and the overall beauty and magic of Hawaii.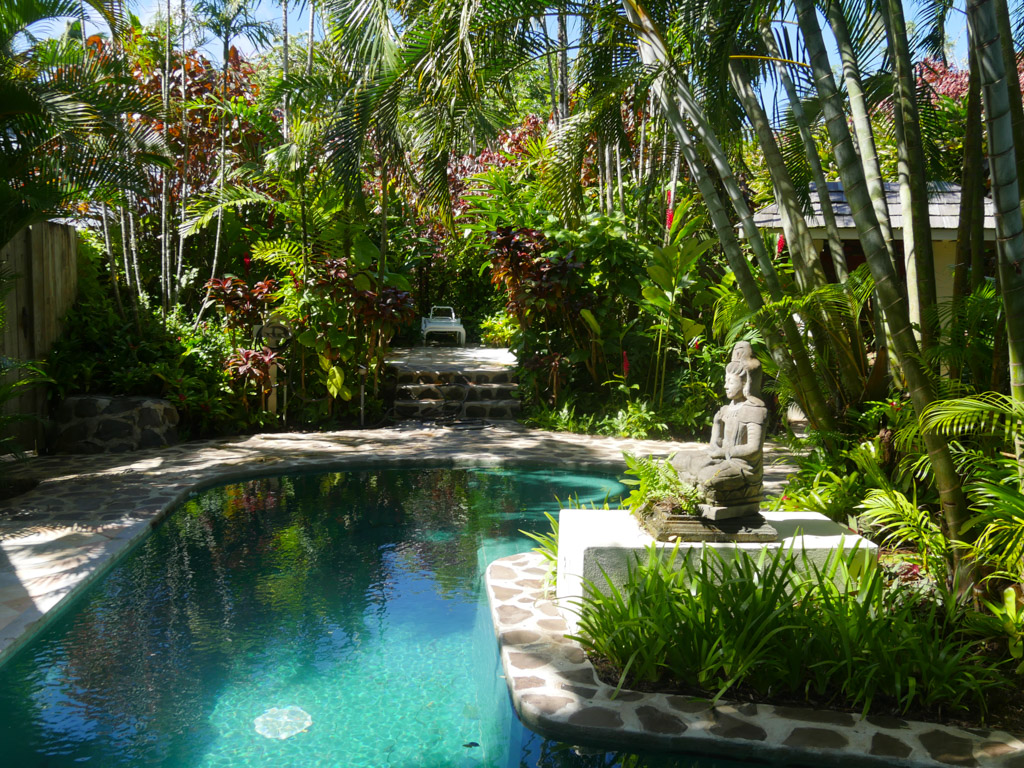 Registration Details:
Registration is $1250 and includes tuition, all meals and snacks, plus use of the beautiful property.
There are two registration options. You can pay the full tuition fee of $1250 now or split the tuition into two separate payments (Tuition Fee 1 and 2). Deadline for all registration is January 15, 2019. Space is limited so book now to hold your spot! (Full Tuition Fee or Partial Tuition Fee 1 will secure your space).
Click here to register. Or contact us directly if you have more questions: melissa@robandmelissa.com
Accommodations are reserved separately, prices vary depending on what you choose, starting at $99 per night. Please contact Naia or Lois at Hale Akua to arrange your accommodations.
Refund Policy:
Cancellations on Full Tuition or Partial Tuition Fee 2 made before January 15, 2019 will be refunded $750 if a new participant registers to fill your spot.
No refunds after January 15, 2019.
Shahn McGuire

Shahn is a licensed marriage and family therapist who has been practicing for over 20 years. Along her professional journey, she has evolved into a teacher of personal transformation and helping sensitive souls grow into their highest potential. Through extensive training at the Wellness Institute in Issaquah, Washington, she has added Clinical Hypnotherapy, Psychodrama, and Breathwork to her practice. She uses these tools to assist clients and fellow therapists in deepening their own growth and healing through transpersonal group work and professional training programs. As she continues to grow and expand both spiritually and professionally, she shares what she learns with everyone she encounters. Other modalities she incorporates to further understanding, healing and spiritual growth include energetic hygiene, meditation, subtle energy, and RoHun.
Shahn is a compassionate and gentle teacher who is passionate about service and sharing her precious heart with those whom she encounters, whether it's in her office, in a workshop or retreat, or teaching at the Wellness Institute. She is creative and enjoys yoga, chanting, and playful ways of expressing herself. She and her sweet musician husband Dan, live on a little island in the Pacific Northwest.